Bridging
the Gap
between high-end investment/financial planning and high-end insurance advice.
Play video

►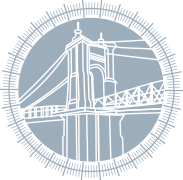 Think of us when:

Policies Get Stale
We find that more recently priced products on the market can improve the benefits or costs of most insurance policies. Let us take a look for you.

Something Seems Off
As an advisor, you know when something doesn't look right. If your client owns a policy with design, structure, or ownership issues, contact our team for an analysis.

Succession Needs Arise
Estate liquidity and succession planning often involve a great deal of insurance. Designs and products can be complicated and confusing. We can explore these concerns with you.
Get Support Today.
If you'd like more insight into the health of your client's insurance situation, fill out this form. We can help you serve your people better.
Our Experts Are Connecting
Advisors and Insurance Across the Nation.